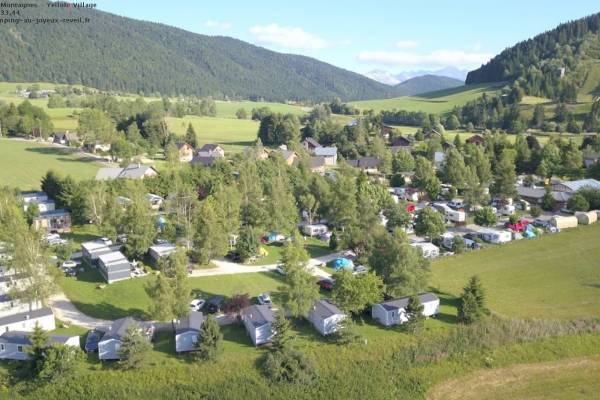 Réservations saison 2019
Vous n'avez pas pu venir nous voir en 2018 car nous étions complet !?!?
Good news ! We have worked for you and reservations for the 2019 season are open... Do not hesitate to visit our website, take the time to choose from our accommodation range or see our campsites.

You will have 1 0% discount for any booking made before 2018/12/31.
Do not hesitate any longer come and join us to spend moments full of emotion and leave with your head full of good memories of magical images of our moutains.

See you soon ;-)
Edwige & Loďc
Terug naar de lijst